Apr 11, 2018

Vancouver's Best Salads

When it comes to grabbing a bite for lunch, how many times have you said, "I could go for a big salad"?

We hear you. Finding that perfect salad that's tasty, healthy and filling can be an ongoing quest. And, it's always good to have a few go-to salad options in order to keep that diet varied.

To make your salad search a bit easier, here are some of our top spots in Vancouver: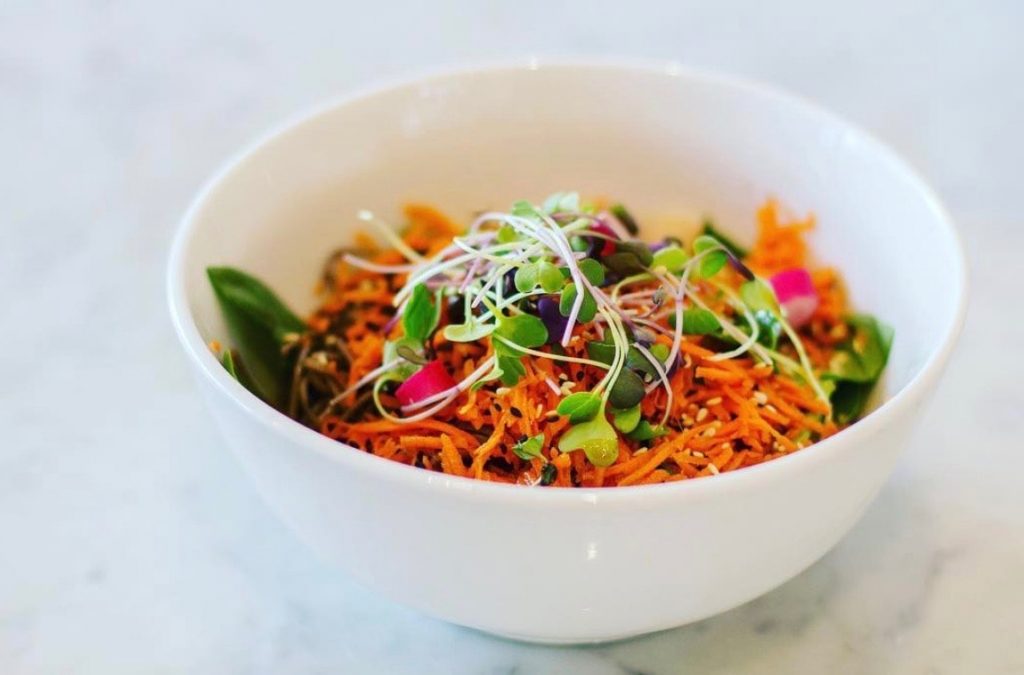 This adorable café meets cooking school is located on a commercial strip of 10th Avenue near Alma. Their hearty salads include the Nourish Masala salad, a Kale & Rice salad and our favourite, the Bangkok Noodle salad – which is more soba noodle than salad, but we're not complaining. Throw in some egg, chicken or smoked tofu for added protein.
3472 10th Avenue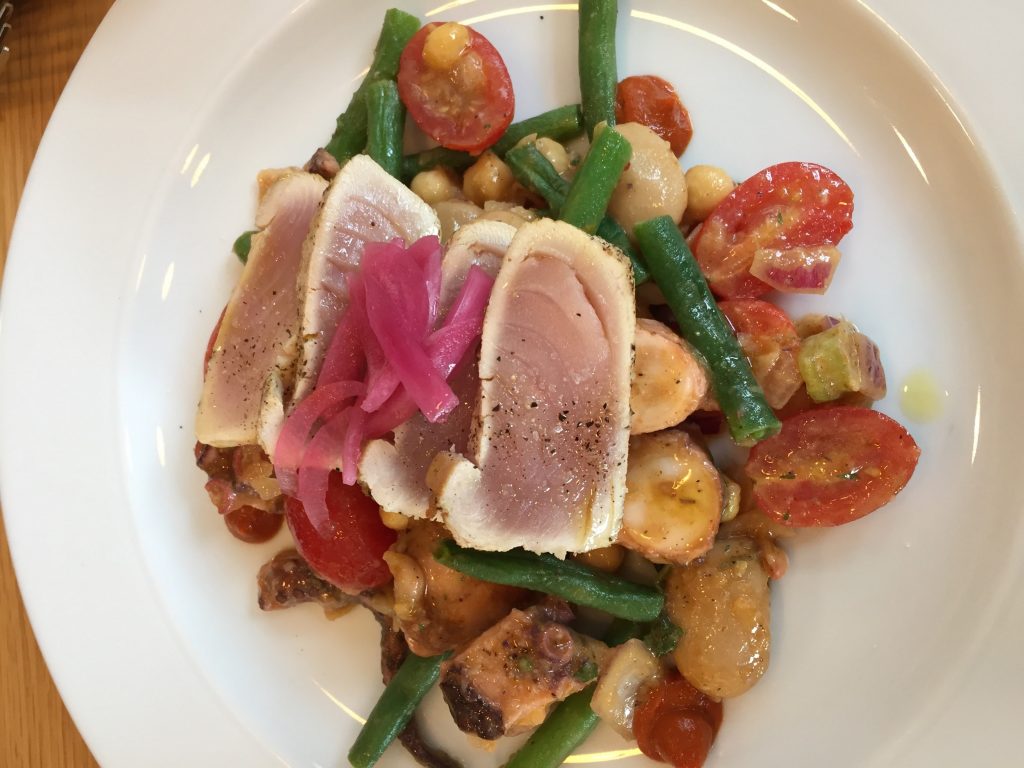 Located on the corner of Main and East Georgia in Chinatown, DALINA is a combination of espresso bar, grocery store and café. The menu includes a selection of seasonal salads but our favourite is the Tuna Gallego, which includes vegetables, beans, marinated octopus and seared tuna. Super healthy and filling. (Plus, the coffee here is excellent too) Eat in or take out, and pick up some groceries while you're at it.
687 Main Street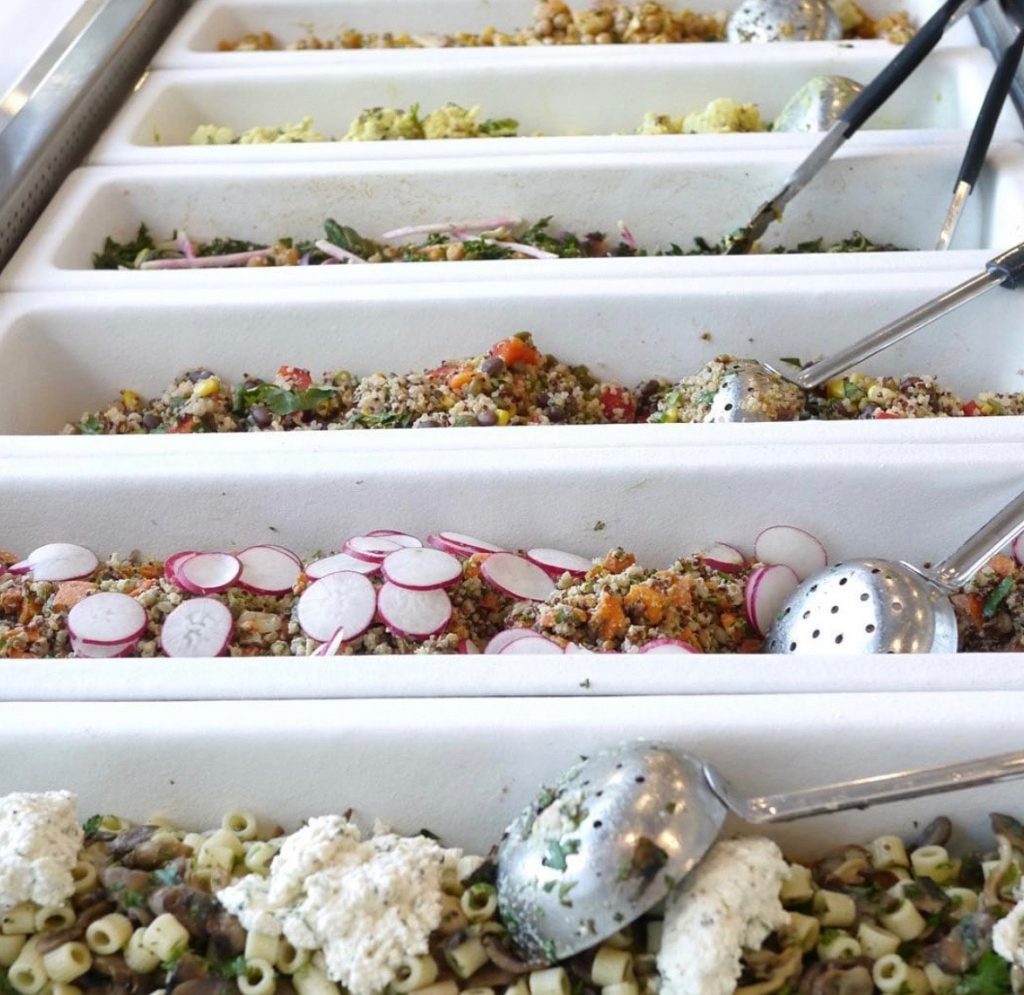 We love this (expanding) chain for their healthy mix and match salad selection, featuring everything from quinoa to pasta to potato to all veg salads. One of our favourites is the green pea, snap peas, red potato salad with a mint, basil and lemon dressing. You can throw in a protein here as well. Vegetarians, be sure to try to grilled avocado. And the double chocolate and pistachio gluten-free cookies are to DIE for. After all, you can't live on salads alone!
Various, including 1903 West 4th Avenue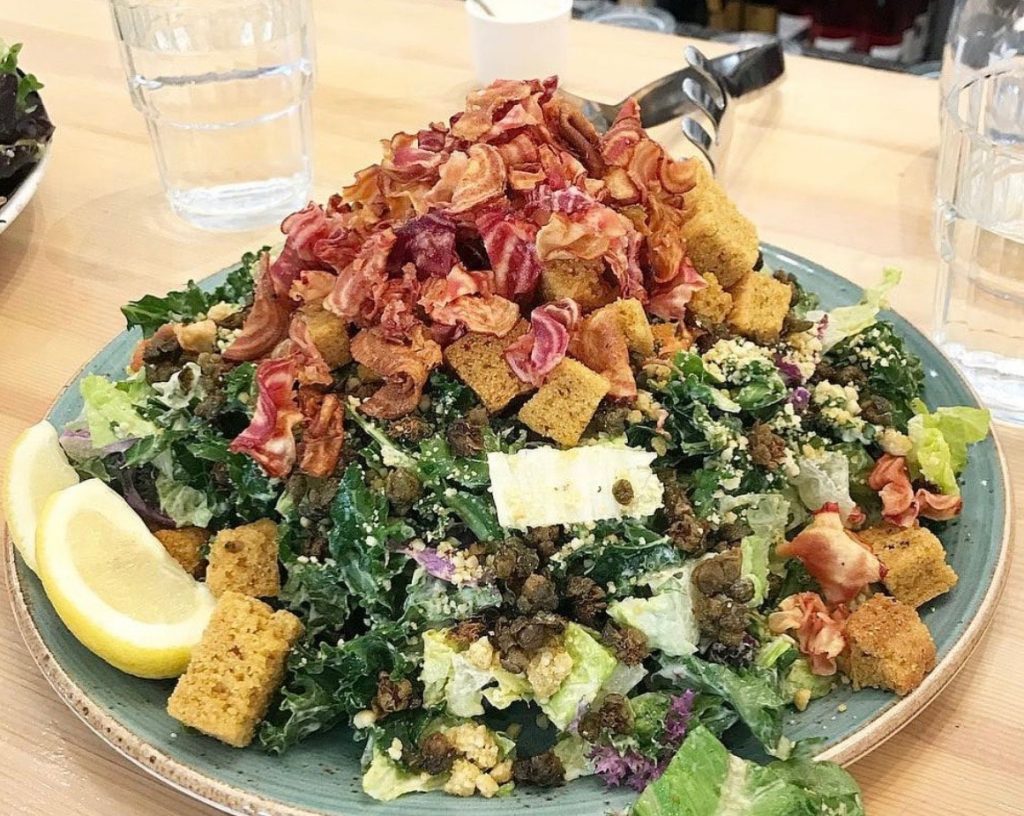 This vegetarian restaurant on west 12th serves a mean twist on a traditional Caesar salad, incorporating kale into the mix, and topping it with cornbread croutons, crispy capers, cashew parmesan and beet chips. The large is a very healthy size, so you may find yourself taking some home for a late afternoon snack. (Because kale leaves are hearty, it actually does hold up well.)
1509 West 12th Avenue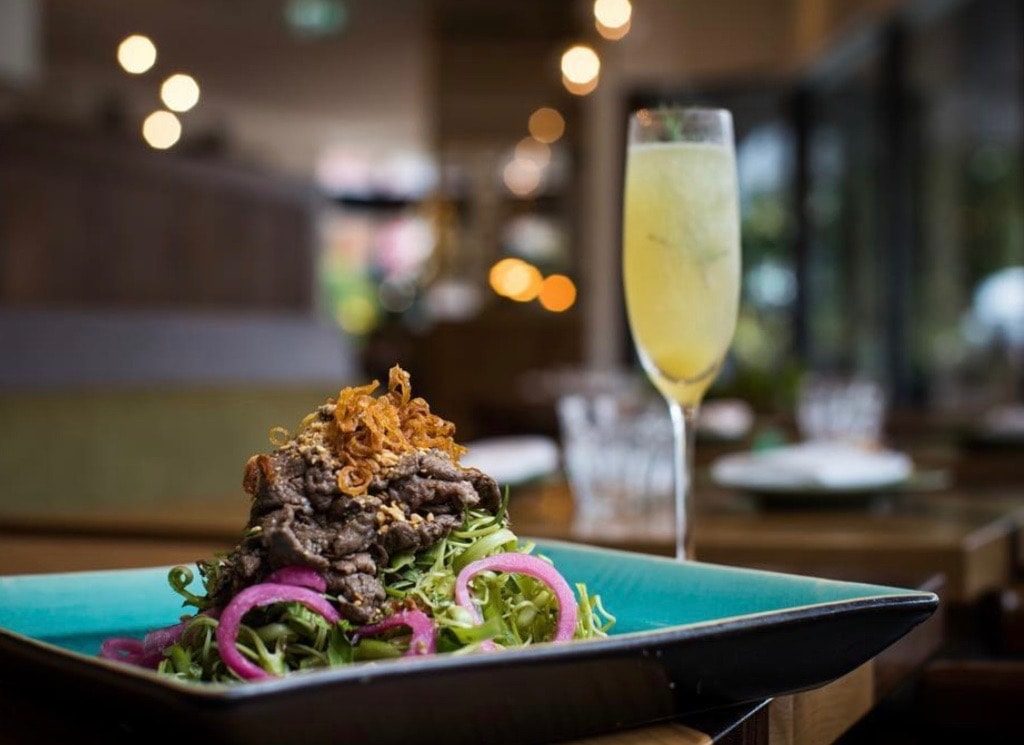 If you're looking to put an Asian spin on your lunch, check out this delicious Vietnamese hot spot on Main Street. Their three salads on the menu include ingredients like banana blossoms, soft shell crab and fresh mango. But one of our faves is the fresh water spinach topped with sautéed garlic beef sirloin, fried shallots and roasted peanuts tossed in a sweet vinaigrette. Delicious!
3388 Main Street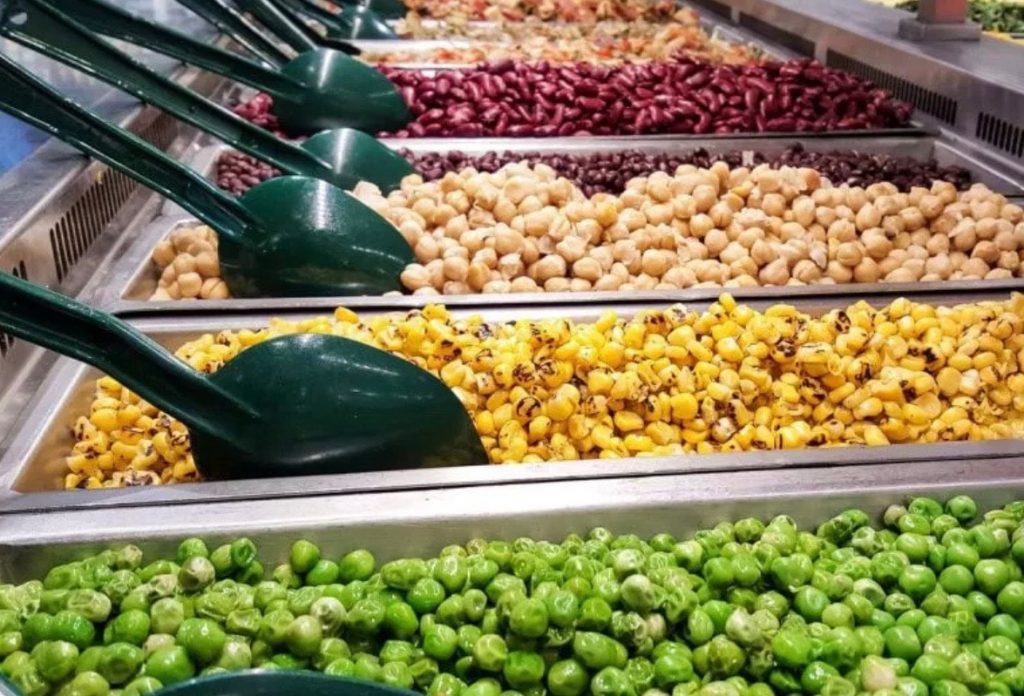 When you're looking to build your own salad, to eat in or take-out, nothing beats the Whole Foods salad bars. Chalk full of veggies, various proteins, cheeses and nuts, there is definitely something for every taste and every dietary requirement here. If you're super hungry, there are also prepared dishes like soups and stews to savour as well.
Various, including 2285 West 4th
Previous
Next