Whether you're new to Vancouver or looking for a spring upgrade, you may be in the market for some home décor pieces.  Aside from the big chain stores like West Elm, Crate and Barrel and Restoration Hardware, there are a number of smaller boutique-style home décor stores that we love to frequent.
All selling beautiful wares with friendly, personable owners and staff, here are some of our must visit shops in the Vancouver area.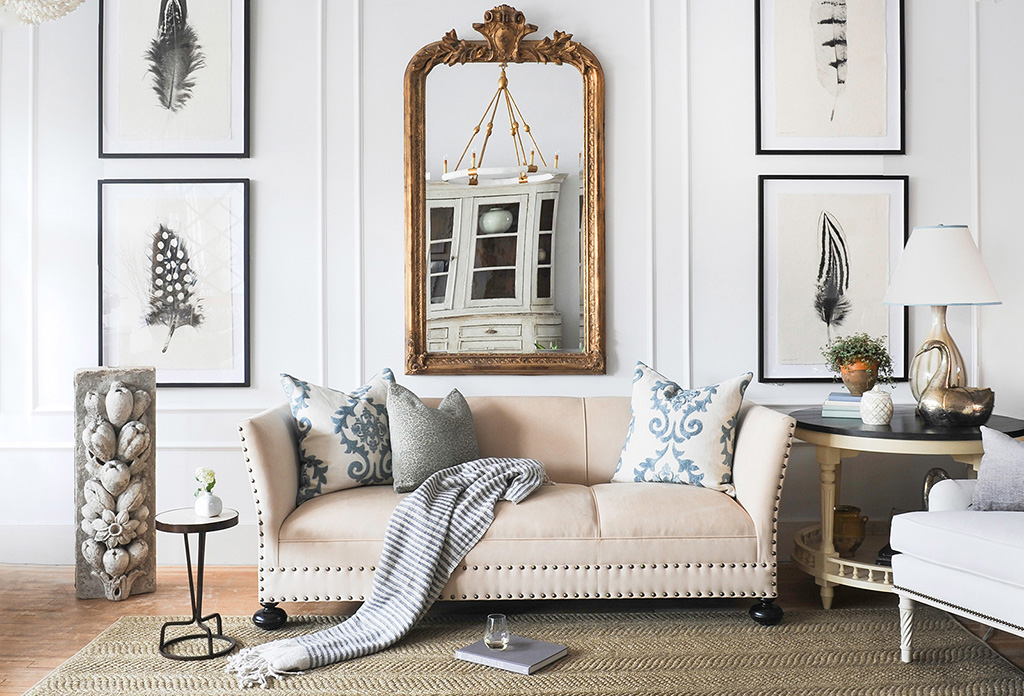 In Point Grey Village, Gild & Co has a lovely selection of furniture, lighting, art, sculpture and other smaller home décor pieces.  It's also a must for anyone looking for antique and vintage items. If you're shopping for a unique, show-stopping mirror, be sure to add this store to your list.
4415 West 10th Avenue, West Point Grey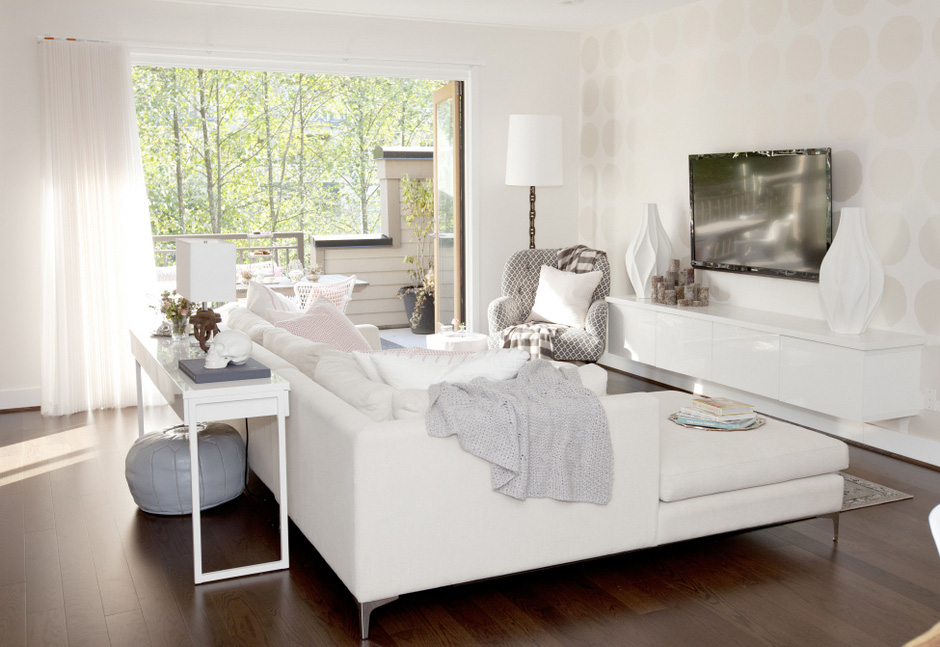 Want pretty? Look no further. This store in Yaletown on Homer and Davie is 5,000 feet of gorgeous.  Shop here for furniture, bedding, table linens, glassware, art, you name it. They also carry a beautiful selection of pillows, baby gear, candles and some stunning jewelry lines, including Liven Co, one of our favourites. Co-owners Darci Ilich and Stephanie Vogler and their team also offer interior design services and an extensive online catalogue.
1198 Homer Street, Vancouver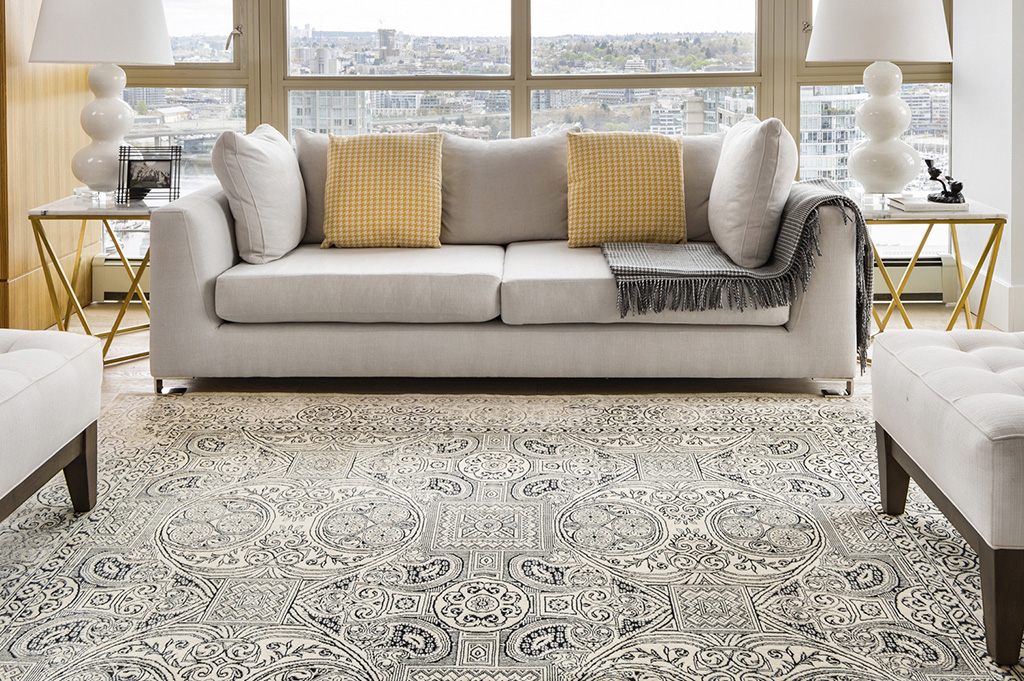 In business since 1948 and still family owned and operated, this Vancouver mainstay is the place to go for luxury rugs and carpets. Indian, Tibetan, modern, designer… the selection is vast. If you can't find what you're looking for, consider a custom, made-to-order rug. It may take a while but it's the perfect way to get the size and colour for your particular space.
1606 West 2nd Avenue, Vancouver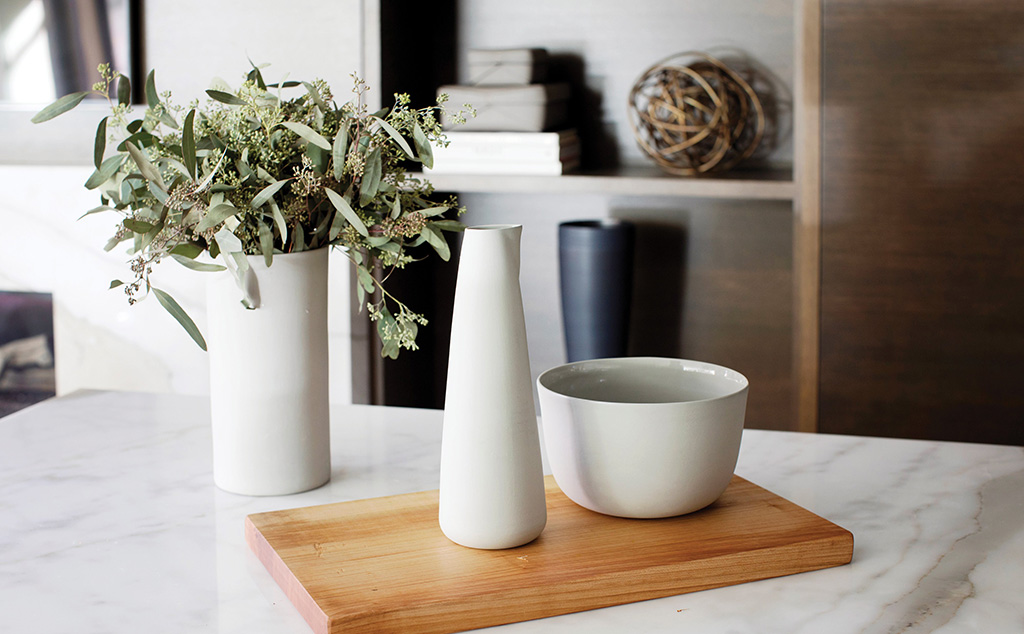 Just next door, you'll find Provide on the corner of Fir and 2nd Avenue in the Armoury district. Provide carries many beautiful ceramics, glass ware, artwork and wood pieces. Carefully curated by owners Robert Quinnell and David Keeler, this is a haven for those looking to incorporate a variety of textures into their space. Be sure to check out the gorgeous Missoni throws.
1805 Fir Street, Vancouver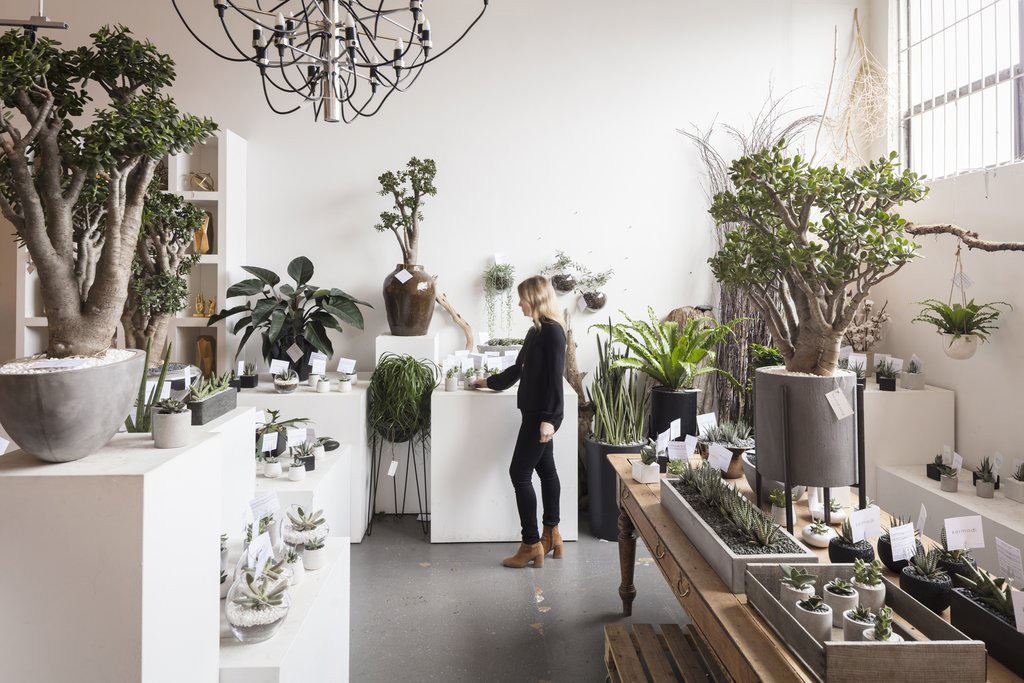 Featuring modern furnishings and home décor pieces, this is one of our favourite stops in Vancouver's famous Gastown. Known for their contemporary pieces with some mid-century modern flare, this is a great place for quality pieces that don't break the bank. Be sure to make your way to the back of the store to see the Kermodi Living Art selection. These indoor and outdoor plants are perfect for those who may not have the greenest of thumbs:  they're known for their "high design and low maintenance".
115 Water Street, Vancouver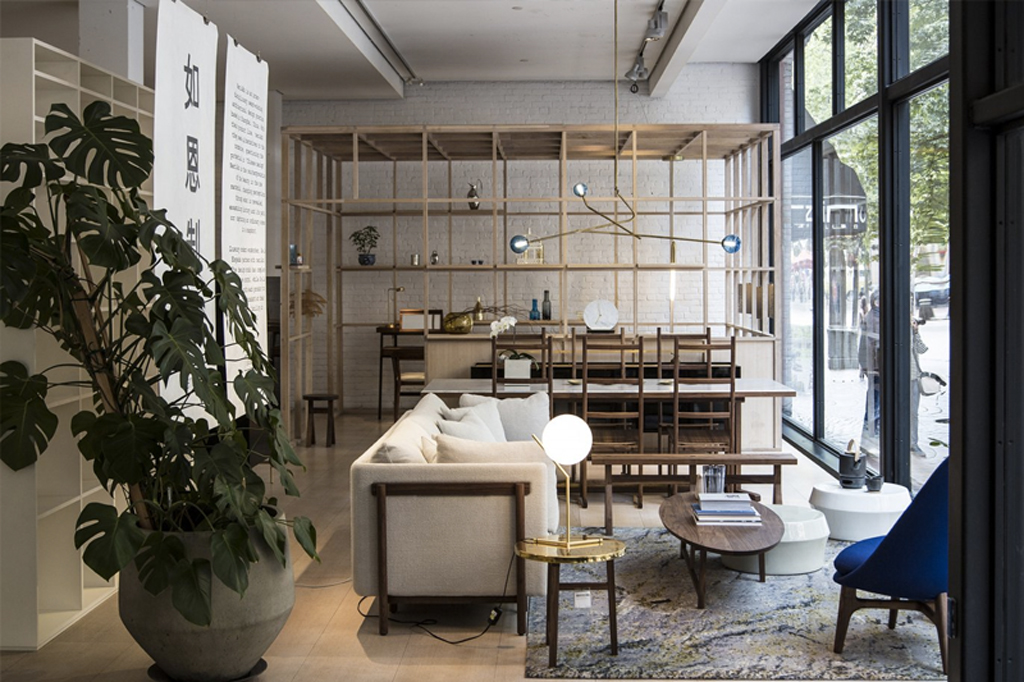 For champagne tastes and champagne budgets, it doesn't get more covet-worthy than Inform Interiors, also located in Gastown.  This beautiful three-story store carries a large selection of furniture and home décor pieces for every room, from world class design brands.  The design team also offers kitchen and bathroom design and installations as well as a number of other services.
50 Water Street, Vancouver